Kerra Hancock
Executive Director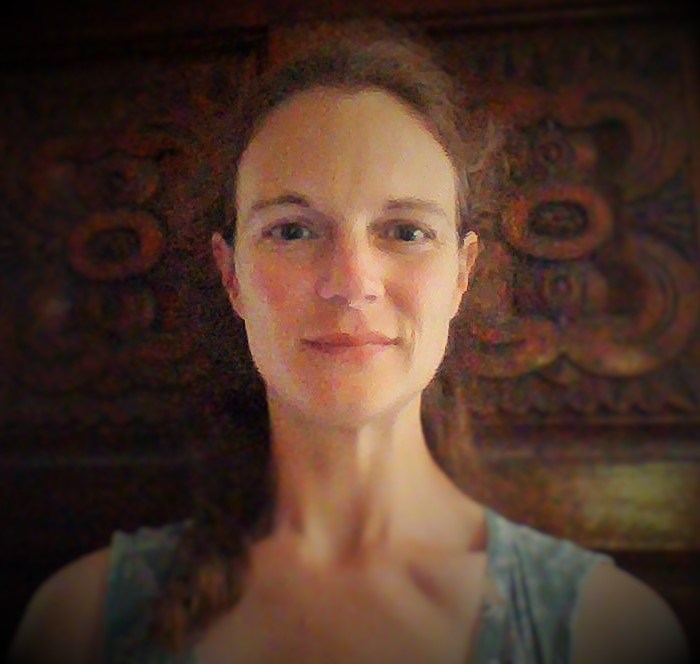 Kerra's Professional Qualifications
Post Graduate Certificate Therapeutic Play Skills
Post Graduate Diploma Play Therapy
Bereavement Champion
Movement Therapist
Adverse Childhood Experiences Certified Practitioner
Safeguarding Level 3
Suicide First Aider
Member of Play Therapy UK and The British Association of Counsellors and Psychotherapists
About Kerra Hancock
"I originally trained in the field of Theatre and Arts Management, specialising in using creative arts as a medium to enhance children and young people's wellbeing. My career has progressed from working as a volunteer in several organisations, such as an assistant to the play therapists at the Royal Cornwall hospital and a young person's support worker at Dreadnought. I have worked as a children's support worker in a women's refuge and for young addicts.
I co-founded Out of the Woods because over the years I have experienced, personally and professionally, resources for creative therapeutic arts interventions dwindle and waiting lists grow, leaving vulnerable children and their families to fend for themselves. This in my view is unacceptable- therapy should be accessible for everyone irrespective of their need, ability, or financial status.
I am aiming for Out of the Woods to provide a one stop shop for a variety of interventions, as I believe that 'one size does not fit all'. I hope that we can provide a hub full of resources not only for professionals to access but the families of Cornwall as well. The main aim is for Out of the Woods to be able to subsidise interventions and for families, schools and other organisations to be able to access play therapy in Cornwall. This will take time and support, but I have the passion and drive to ensure this happens."
Kerra Hancock is a registered member of BACP