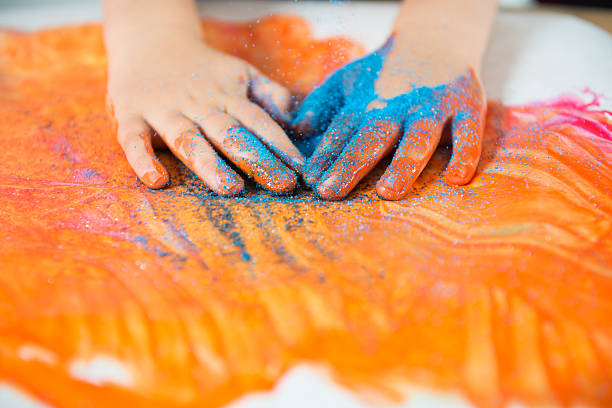 HOME EDUCATION SEN PROJECT
In February 2022 Out of the Woods secured funding to work with home educated SEN children who had left school due to their needs not being met. When letting the home educated community know about the funding we described the play therapy sessions as using some Autplay techniques.
Autplay is a way of working with SEN children that was developed by Dr Robert Grant in the USA and Carol, one of the therapists at Out of the Woods, completed this training during the Covid19 lockdown. Therapists in the USA use a medical model when working with SEN children and often use words such as treatment, deficits and disabilities. Carol was not comfortable with this use of language and its implications but after reviewing the training, felt that there were several play activities that could be useful to some children.
There has been some concern expressed in the autistic community about Autplay and whether this way of working is respectful to autistic children and as more and more autistic people come forward and communicate their needs, particularly online, there are many changes taking place within the therapeutic professions to that reflect these concerns. Dr Grant has also updated the Autplay training and removed activities that are encouraging autistic children to change the way they behave in order to suit neurotypical societies (such as encouraging eye contact). He acknowledges that he has made mistakes and is constantly challenging his views and taking on board new ideas. I believe his intentions are good as are most therapists but as new research, articles, conversations and ideas come to light, we must always be seeking ways to improve so that we can better serve the communities we work with.
As play therapists we are trained to work non-directively with children so that they can be their true and authentic selves and the therapists at Out of the Woods mostly choose to work in this way. However, on occasion, and depending on the individual child and their circumstances, we may use some directive techniques to assist a child to gain more insight into a particular issue. When we applied for funding for our project, we felt that some of the techniques outlined in the Autplay training might be useful in some circumstances. We put our funding bid together with the idea that Autplay techniques might be used in addition to non-directive play therapy. We consulted with a parent focus group and asked several parents of SEN children for their views of Autplay. Most thought some parts of it might be useful for their child.
Since we received the funding, we have gained even more insight into autism and some of our therapists have autistic children themselves so many conversations have been had, in order to try to offer the right service. We feel that anyone working in the field of mental health needs to tread carefully, be willing to challenge their thinking/conditioning, to inform their understanding of autism and to make appropriate changes. We always intend to work closely with children and families so that we can tailor sessions to suit their needs and ethically, we would never ask any child to do anything that they were not comfortable with. If a child expressed the view that they, themselves wanted help with being able to communicate with their neurotypical peers then we might discuss an Autplay play activity that might be able to help them achieve that. This would only be with their and their parents explicit consent.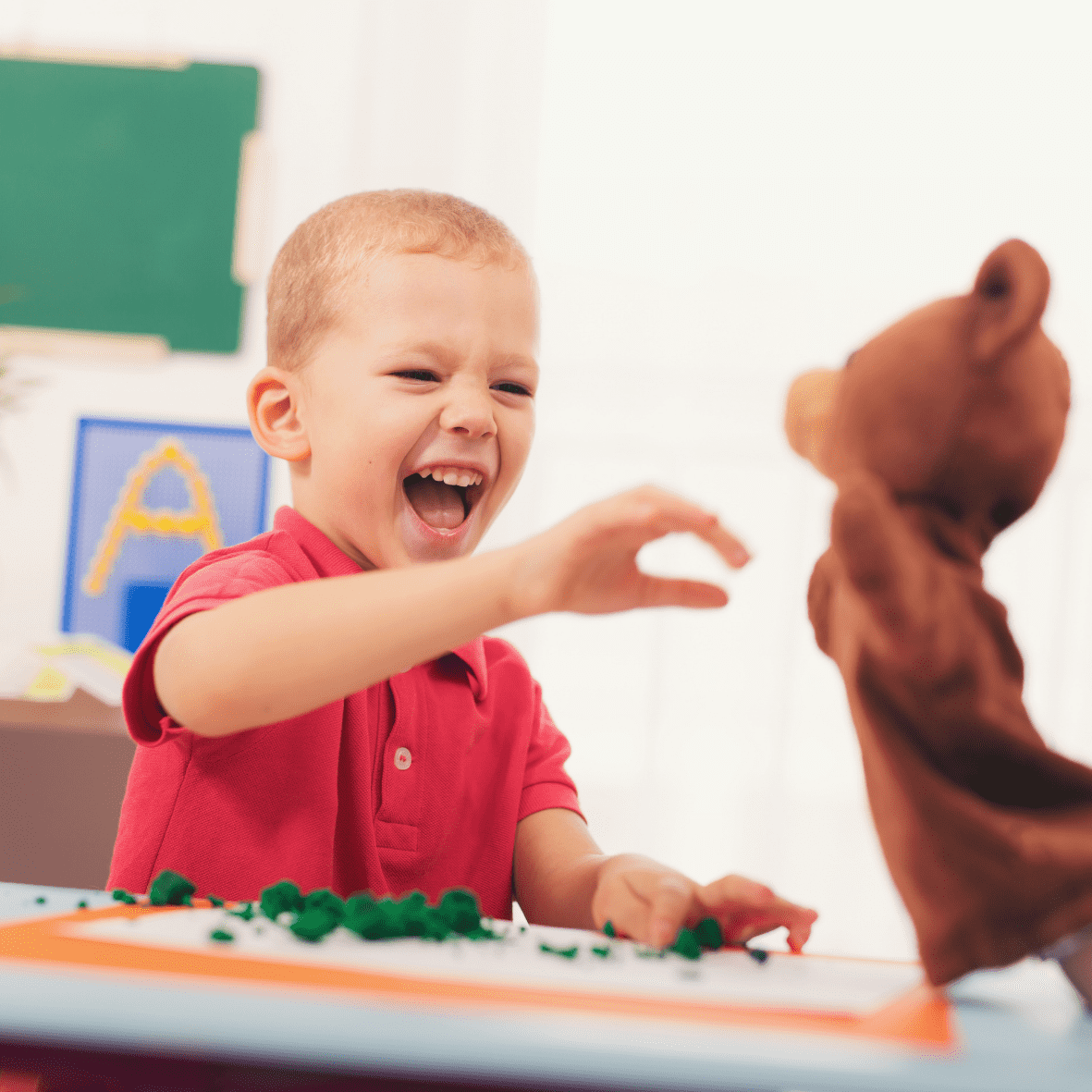 We understand there is a huge need for neurotypical people to change the way they think and we too are constantly learning and adjusting the way we work. We feel like it is a case of two groups of people learning each other's languages rather than one group having to learn the other's, in order to get by. The more we can learn from the autistic community the better. The only way to do this, is to have open, honest and non-judgemental conversations.
We hope that people have not misunderstood what we are offering and always welcome any questions or opportunities to find out what families need for their children. Please rest assured it would never be our intention to try to change the fabulous children that we work with, we believe any changes come from within the child , when and if they are ready.
We still have a couple of places left for individual children to have play therapy sessions and we still have places to fill in our two group sessions (one in the west of Cornwall and one in mid Cornwall). If you would like to know more about these free sessions please do get in touch and we will be happy to discuss your needs. info@outofthewoods-therapy.co.uk